CULTURAL EXPLORATION, STRATEGIC THINKING, POSITIONING & COMMUNICATIONS.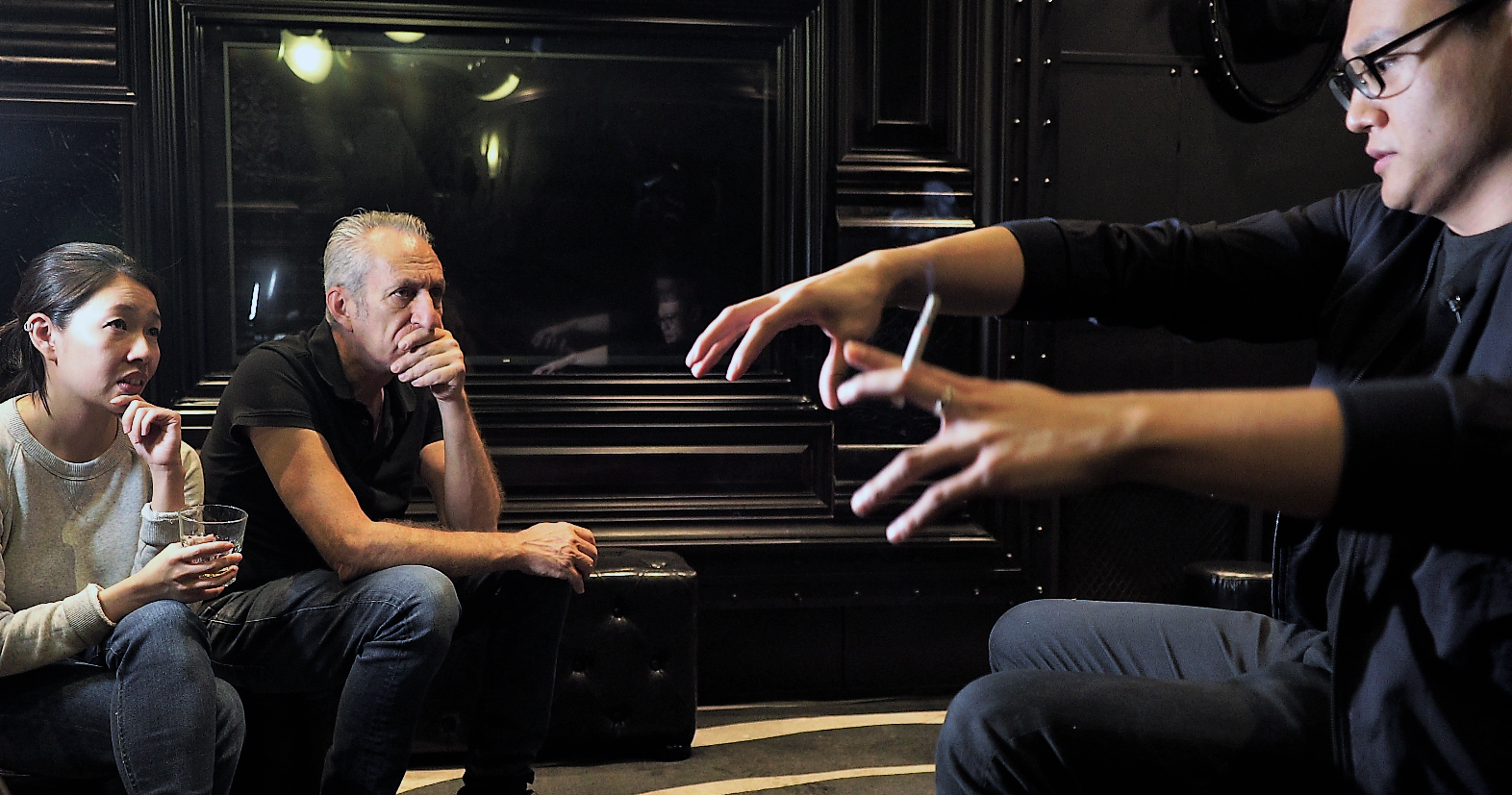 "Your brand is what people say about you when you're not in the room." Jeff Bezos
The strongest brands and the most interesting products have a narrative that roots them deeply in popular culture, and therefore, in people's lives.
At the centre of everything we do is a passion to make brands resonate powerfully with everyday people's culture. That passion drives our ethnographies, our cultural explorations, our strategic thinking, our positioning work, our innovation strategies, and our content creation, be it blogs, consumer videos or documentary based communications.
We find out and document how your brand can resonate in people's lives (ethnographies, expert interviews, anthropology, semiotics, cultural analysis). We take your brand or your innovation opportunity through a positioning journey, to identify a unique space that is powerfully motivating because it will make your brand or your product resonate deeply in people's lives and culture. Finally, we go beyond positioning to create, for your brand or for your innovation, the building blocks of its "foundational narrative".
For brand, innovation or communication strategies, w
e help you control the role of your brand in popular culture by creating powerful positioning and foundational brand stories.
"Abensour & Partners uniquely helped us find a totally new way to position William Peel, and indeed whisky, that resonates powerfully in very different geographies."   Citlalin Marchal - Brown Spirits Global Marketing Director - MBWS
"Abensour and Partners deepened our understanding of our donators. They contributed greatly to our effort to put UNICEF's efficacy under the spotlight; our 2019 campaign will definitely benefit from their story telling skills." Juliette Chevalier – Director of Communication - UNICEF France
"Abensour and Partners gave Nestlé Waters precious help to find culturally relevant consumer insights for our brands, especially the local ones, and helped us all the way to develop brand ideas the Nestlé Way." Laurent Chastain - Nestlé