Cultural exploration, strategic thinking and communications.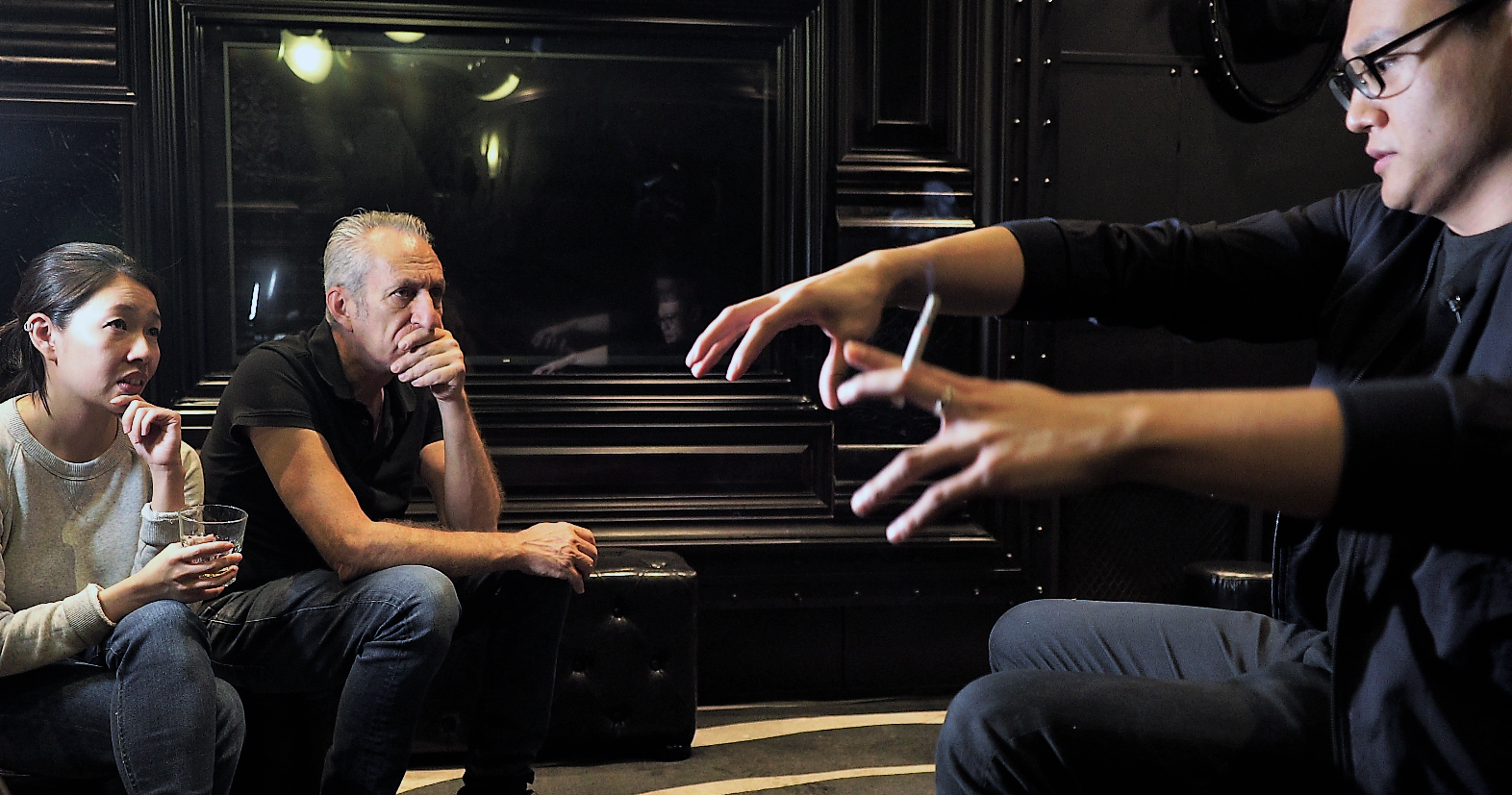 "Your brand is what people say about you when you're not in the room." Jeff Bezos
At the centre of everything we do is a passion for today's cultures.  That passion drives our explorations, strategic thinking, content creation, blogs, consumer videos, and documentary based communications.
The strongest brands have a narrative that grounds them deeply in the culture, and therefore are rooted in people's lives.
We find out how your brand resonates in people's culture. We go out there to find out, document and film what people think and how they use your brand.  To discover your brand story, the brand's "foundational narrative". Of course we position your brand in a space that's motivating and unique, but then we go way beyond that, to create for you the building blocks of your brand story.
We give you control of your brand's role in the culture.